British Board of Agrément announces promotion of Tara Deller-Hoy and Rob McCormack
THE British Board of Agrément (BBA), the UK's leading construction products certification body, has announced the promotion of Tara Deller-Hoy to chief operating officer (COO) and Rob McCormack to performance director.
Since joining the BBA team in March 2021 as operations director, Ms Deller-Hoy has led several improvements within the company from which clients and colleagues have benefitted and has played a key role in the digitization of the BBA, ensuring a compliance-based approach to delivering the Agrément product certification services to market.
In addition to her responsibilities for the Operations and Assurance teams, she has also been leading the Client Engagement team, which was developed as part of the BBA's approach to deliver more effective client engagements and stronger client relationships. As well as being promoted to COO, Ms Deller-Hoy will also join the BBA board.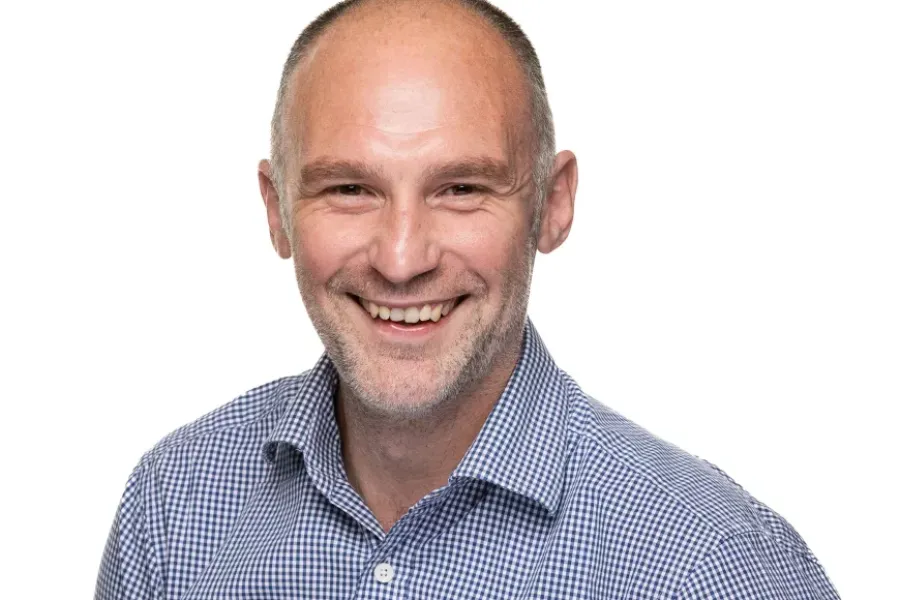 Rob McCormack, new performance director
Rob McCormack joined the BBA in August 2017, leading a dedicated transformation team. Over the past four years he has driven several transformation projects across the company as part of the BBA's journey of continuous improvement. This includes the expansion of BBA's offices with the opening of its Liverpool branch in 2020 along with the recruitment of 25 colleagues. Following this, he led internal project teams aimed to design and roll out BBA's improved ways of working to deliver first-class client experience. Rob is currently heading up the digitization of this operation, establishing a compliance-based approach to product certification.
Mr McCormack has also been promoted to become a member of the Senior Leadership Team (SLT), reporting to chief executive officer Hardy Giesler.
Mr Giesler said: 'As the BBA's journey of change continues, we are thrilled to announce these two promotions for key members of our senior leadership team. Both Tara and Rob have been instrumental in driving real change and have made an enormous contribution to our business, ensuring the BBA is setting, maintaining, and driving high quality standards in construction.'