Aggregate Industries appoint Thierry Davila as plant manager at Cauldon Cement plant
AGGREGATE Industries have appointed Thierry Davila as plant manager at their Cauldon cement plant in Staffordshire.
With more than 27 years' experience in the cement industry, including almost 20 as part of the Holcim Group, Mr Davila brings a wealth of global experience and a proven track record in technical capability to the company.
Having worked on Cauldon projects since November 2021 as part of his previous role with Holcim in Switzerland, Mr Davila has made a full-time move to the UK to focus on strategic operations within the business. This includes ensuring Cauldon can effectively navigate market challenges, whilst providing innovative solutions to customers.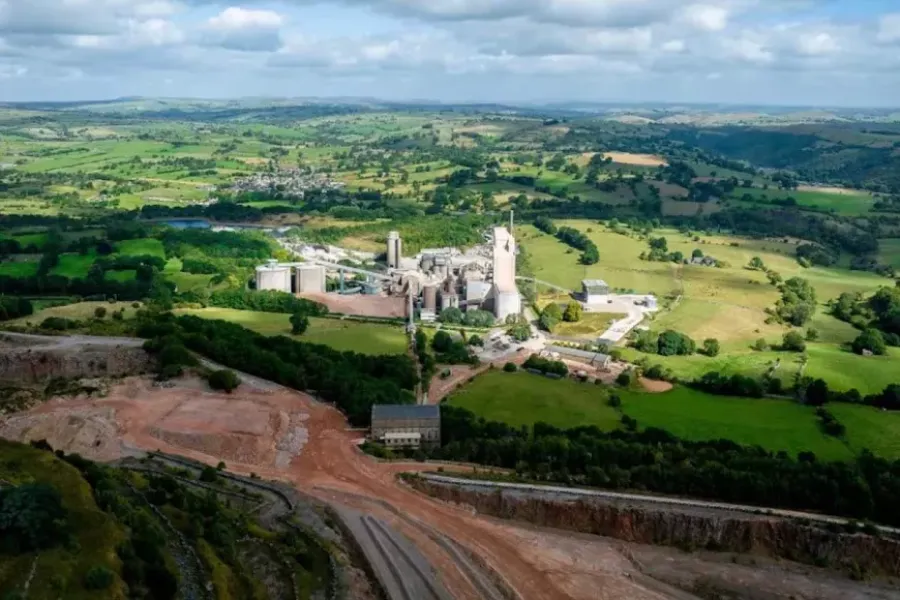 Aggregate Industries' Cauldon cement plant
He will also focus on implementing the business' decarbonization strategy alongside developing team expertise, employee engagement and investing in people to support the business in its future focus.
Commenting on his appointment, Mr Davila said: 'I'm thrilled to continue my career with Holcim and Aggregate Industries here in the UK. I'm looking forward to working together with the team to drive transformative change within the business and to enhance our position as one of the UK's leading cement manufacturing plants.'
Dragan Maksimovic, chief executive officer of Aggregate Industries, said: 'Thierry brings an enormous amount of global experience of the cement industry to Cauldon. Having been part of the Holcim Group for almost 20 years, I am confident in his ability to drive the business forward and meet the demands of an ever-changing market. I would like to congratulate Thierry on his new appointment, and I look forward to working with him in the coming months.'